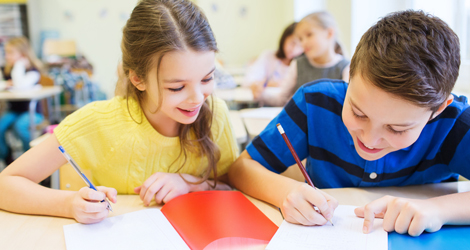 When we play a game, there are rules to follow. Well, there are also "rules" or criteria for writing effectively. To enhance your writing skills, follow the simple tips:
Brainstorm and do your research for the right information; organize your thoughts and information logically to create an outline of your writing (jot down what you want to write and organize the information in a logical fashion for the writing to flow)
Have a title
Use the sandwich approach, make sure your writing has:

An introduction: stating the main point clearly, right at the beginning
A body: this is where you write the details and build the case on what you are writing about (if writing more than one paragraph, have separate paragraph for each theme)
A conclusion.

Leave out unnecessary information
Use short sentences and paragraphs
Eliminate unnecessary words
Use active, precise language and plain English
Use correct grammar, punctuation, and spelling
Proof read and edit prior to finalizing your writing work.

Even the professional writers and authors of the books read, re-read (number of times), proof read and edit their writing prior to finalizing. However, data shows that students tend not to proof read and edit their writing prior to submitting their work. Please always take time to edit and proof read your writing prior to submitting.

Study Circle's language program focuses on developing three key components among our students:

Advance writing skills
grammar and punctuation, and
strong vocabulary.